About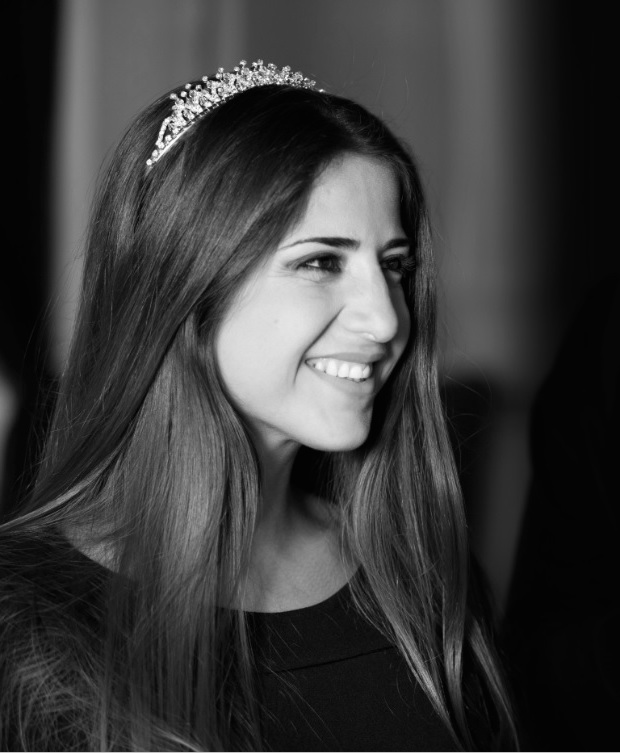 AIISHA is the epitome of modern design with beautifully crafted garments speaking to the feminine woman across the world. Behind the brand is Lebanese fashion designer, Aiisha Ramadan, who started her couture clothing line from the UAE in 2007, her base for more than 30 years.
Before graduating from the American University in Dubai majoring in Fashion Design, Ramadan has won a number of prestigious awards such as Young Designer of the Year by Swarovski and Al Ghurair Center Award. Fast forward few years, Ramadan was named one of 30 Most Awesome Women in the Arab World in 2009 by Arabian Woman Magazine as well as was awarded The Gr8! Women Achiever Awards in 2011. In 2018, AIISHA Resort 2019 won the Buyer's Choice Award, presented at the Arab Fashion Week.
The brand was passionately founded on the core of the fashion industry itself, Couture. However, in 2013, Ramadan sought to revive the art of couture in a contemporary world by cherishing the design process and defying the current trend of fast fashion through producing two collections per year for all her lines including ready-to-wear, couture, and bridal. While the focus has become on the RTW and demi-couture lines, the brand's uniqueness was developed in its use of intricate handmade details, fine embroidery, and luxurious fabrics, at desirable prices for a wider range of clientele.
AIISHA also embraces and celebrates diversity where the brand appeals to cosmopolitan women across different age groups, nationalities and personalities and is proven by the likes of those who have worn AIISHA. Celebrities such as Charlize Theron, Jennifer Lopez, Aishwarya Rai and Ariana Grande have adopted the label, which in result-has gained international popularity for its elegant, yet sensual look.
Behind each AIISHA collection are the fruits of self-reflection, that resulted in bridging Ramadan's passion for extravagant couture with her own personal style, spontaneous attitude and consistent love of life.
As an influential woman, emphasis is on individuality, freedom of expression, self-acceptance and celebration, all portrayed in the usage of high-quality materials, clean lines with layered details – simple, refined, elegant, effortless and timeless.